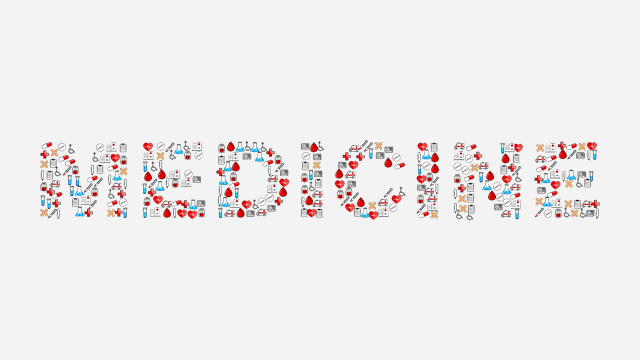 According to findings in an extended follow-up of the ongoing CheckMate 214 trial, nivolumab plus ipilimumab is more effective than sunitinib as first-line treatment for patients with advanced renal-cell carcinoma (RCC).
Dr. Robert J. Motzer
from Memorial Sloan Kettering Cancer Center in New York City, who led the study, was specifically impressed with the complete response proportion and durability of response. Learn more by clicking
here.