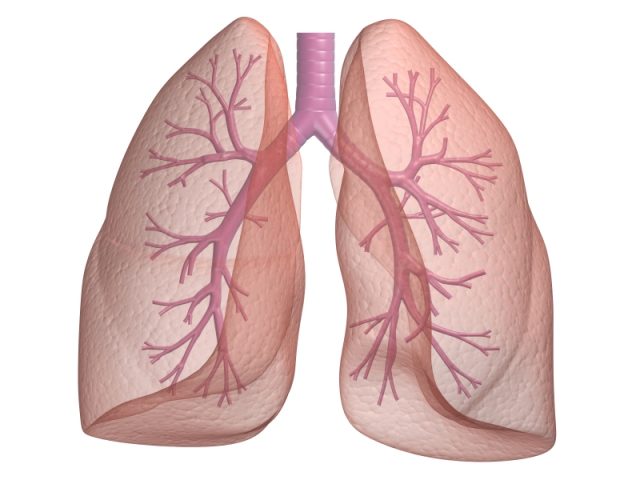 Based on results from an earlier study led by Dr Isamu Okamoto of the Graduate School of Medical Sciences at Kyushu University in Fukuoka, Japan that found progression-free survival and response rates in elderly patients with advanced non-small cell lung cancer (NSCLC) were better with docetaxel when compared with vinorelbine, the research team initiated a subsequent non-inferiority phase-3 randomized clinical trial which consisted of treatment with carboplatin plus pemetrexed followed by pemetrexed maintenance therapy compared with docetaxel monotherapy in cytotoxic chemotherapy-naive patients 75 years or older with advanced non-squamous NSCLC. In the 433 patients enrolled, median follow-up time of 17.1 months yielded overall survival data in the carboplatin-pemetrexed group of 74.5% which was non-inferior to that in the docetaxel group (77.0%).
To learn more, click here
Read the study publication in JAMA Oncology by clicking here.