Teens Invent Color Changing Condom That Tests for STDs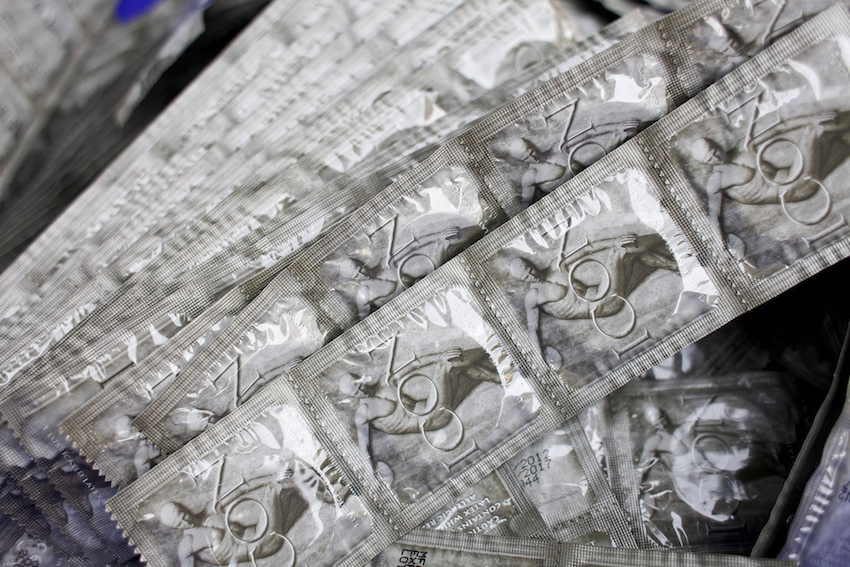 Three British teens have invented a revolutionary condom that can change colors when it comes into contact with a sexually transmitted disease, according to CBS News. The young innovators proposed to cover the condoms with antibodies that would react with infectious fluids and change color in result. While their idea is still in the concept stage, a condom manufacturer has reportedly already contacted the boys with interest in bringing their idea to the market.
Read the article published by CBS News.